Tires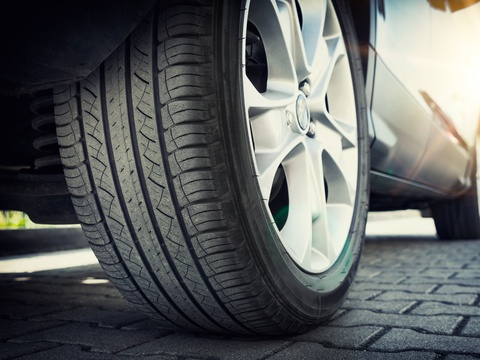 Good tires are essential to your vehicle. Tires help protect your precious cargo, so it's necessary that you regularly maintain your vehicle and replace your tires when it is needed.
Every car has its own set of requirements when it comes to its tire maintenance and tire replacement. We offer a wide selection of tires from economy to high performance so that you can buy with confidence at Accurso Auto Repair. Our expert auto technicians can help you navigate through the options available and make sure you drive away happy and safe.
In addition to a vast selection of tires, we offer tire replacement (new valve stems, disposal of old tires), tire balancing, tire rotation, tire repair, and wheel alignment.
Don't put off your maintenance to your tires, contact Accurso Auto Repair today to make an appointment for us to take care of your vehicle's tires.